We have been truly mesmerized by the stunning, world-class catch and release fly-fishing at Kanton Atoll offered, so now we are putting our balls on the line to survey her remote, lonely and uninhabited cousin – Caroline Atoll (Millennium).
Our intel points in the direction of a conservation focused angling opportunity with potential for record sized Giant Trevally and Bonefish shots.
It is important to note that this expedition has never been conducted, however, it has now progressed into phase 2 planning stage. Expedition(s) will only be conducted with support/consultation with PIPA (Phoenix Islands Protection Authority).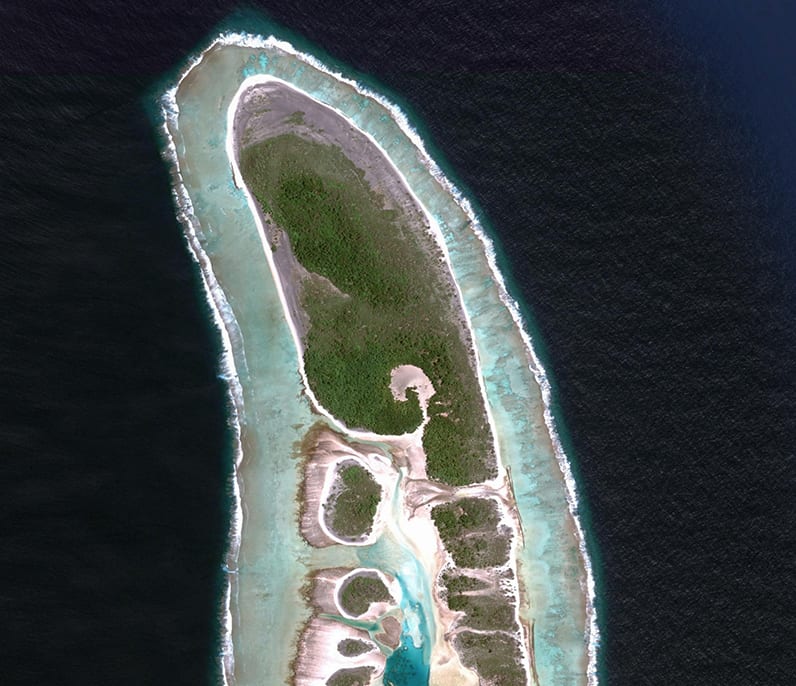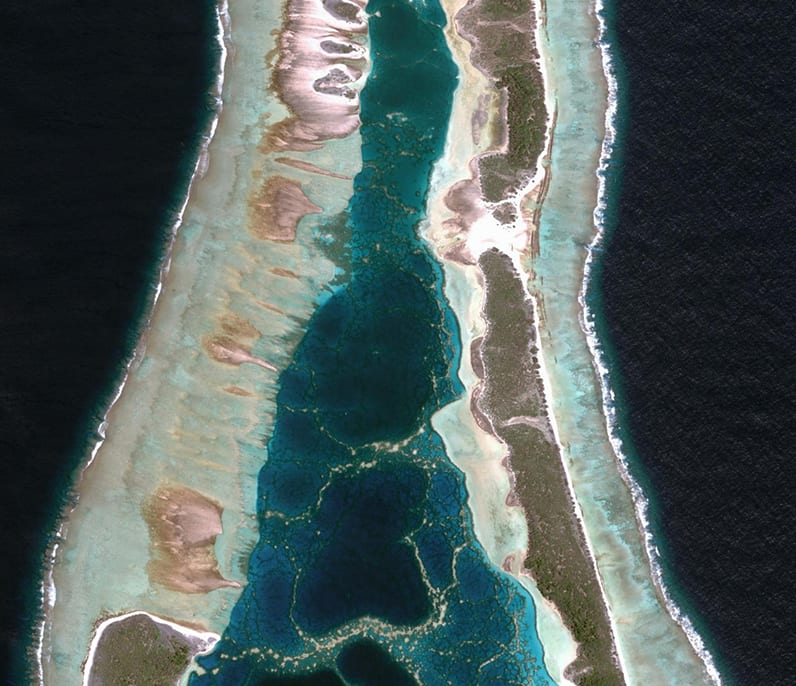 Not only does this atoll share many hallmark characteristics like Kanton, it's sheer remoteness ensures a truly pristine and virgin ecosystem. There is no landing strip and access will be via sea only. Lastly, the atoll is protected by the PIPA and has zero human population.
Hold your horses there! The sticker shock on this project is very high, so if you have been allergic to the price of Kanton Atoll in the past – this will not be the expedition for you. This expedition is for the very few that understand the blood, sweat and effort that is needed to pioneer new destinations.
We are planning this expedition for first quarter 2022, so now is the time to get involved. Here's a general run down for those that want to sit on the fence…
Expedition will depart Papeete, French Polynesia.
Expedition will be approx 21 days in duration (including sea transit time). Yes, we can gamefish along the way!
Expedition will be capped at a maximum of 3-4 anglers. We can cap this lower at request of exclusive booking (sole charter).
Expedition will be conducted via live on board fly-bridge cruiser.
All meals, drinks and permits included.
Fly-fishing equipment supplied on request only.
Duration will allow for a good range of tides to be explored.
Expedition will be pivotal for a tagging and survey program that will be provided to PIPA for Giant Trevally and Napoleon Wrasse.
Low numbers provide for a most immersive and genuine experience that may involve tuition at request of the client.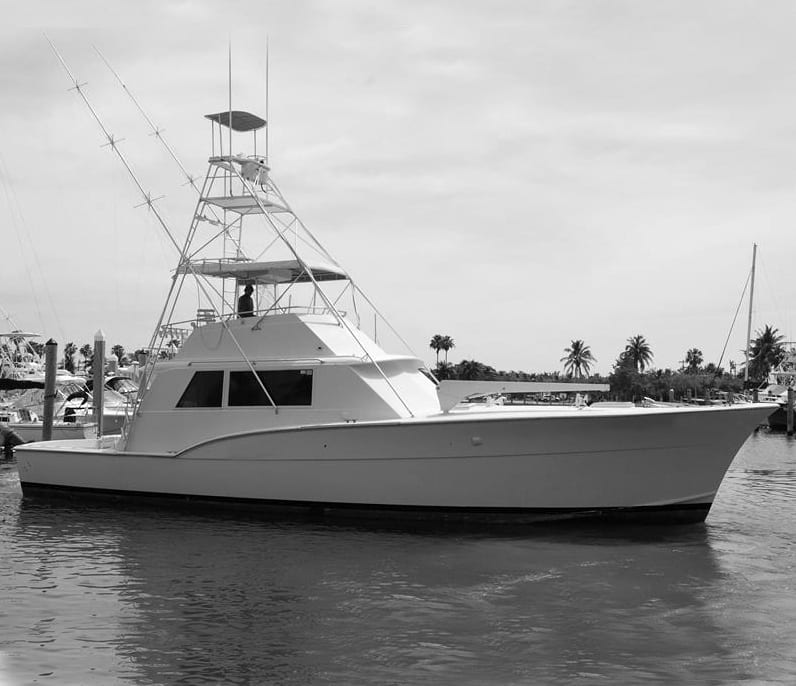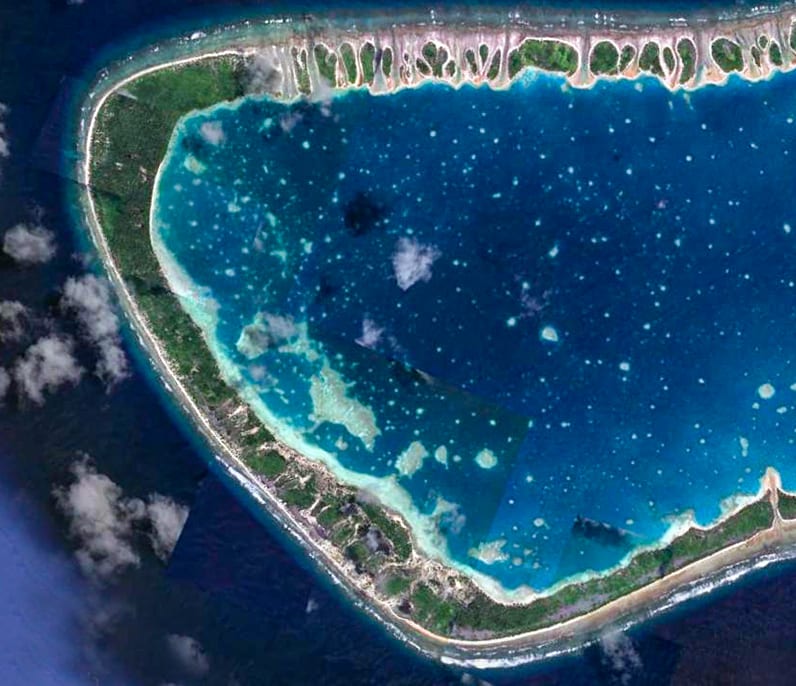 Rock Expeditions is a specialist guiding company that focuses on 'catch & release' sportfishing throughout the Indo-Pacific. Our expeditions are underpinned by local communities to facilitate the most authentic and immersive experiences possible.
We cater to the angler that is searching for the next wild and raw environment where they can practice or refine their craft alongside our leading guides.
Rock Expeditions specialises in fly-fishing and conventional topwater / deep jigging methodologies for Giant Trevally, Dogtooth Tuna and all tropical flats species. You can now also join us for Papuan Black Bass casting and fly-fishing as we open up new waterways throughout the Papuan mainland.
We offer a number of scheduled expeditions catering to intimate groups of (up to) 10 anglers and can provide exclusive "engagement" of our operations and expertise to cater for any demand you may have (want to fish for 1 month from the river to the reef to the flats? We can do that. Want 1-on-1 tuition and guiding? We can do that). Contact us today to join an expedition or to discuss an exclusive booking.